Hartley Knows I can write program has been developed to support the Victorian Curriculum from towards foundation to level 2 in English and Mathematics to develop accurate, automatic letter and numeral formation.
Hartley Knows I can write program is aligned with the Australian Curriculum standards for English and Mathematics.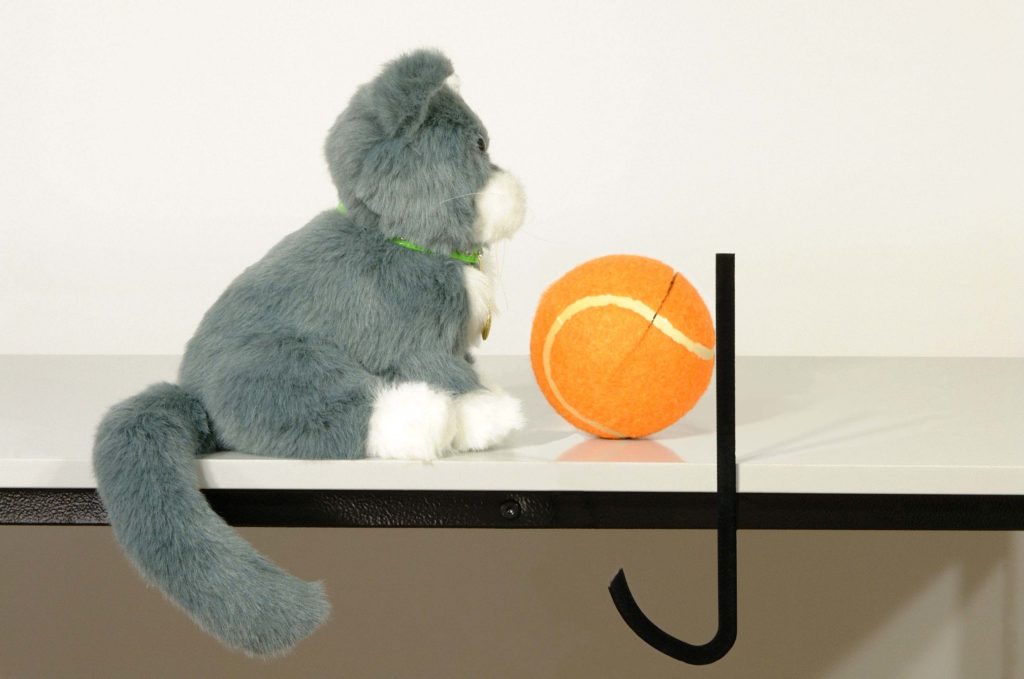 The Hartley Knows-Ready to Write program introduces children to our lovable cat Hartley and his friends. Through a collective of videos and worksheets, Hartley provides the learning tools for writing.
Professionals
Suitable for therapists, learning support teachers or tutors who work with children of varied ages or at different schools and need to access a variety of fonts.
Teachers
This subscription is suitable if you are teaching with a focus on the Ready to Write module and activities to develop a creative love of literacy and numeracy in a fun play-based program.
Families
Includes 6 modules designed to enable parents to continue their child's learning with Hartley at home. The family subscription gives you access to the Ready to Write program in Cursive or Print.
Our clients love Hartley Knows, just see what they have to say about us.
"I can't fault the program. It is one of the best I have used over my career. It has the most positive outcomes for the children's literacy development."
"The true impact of the benefits of the hartley knows program was so apparent when comparing the children from year 2, with no hartley experience, to their younger year 1 counterparts having participated in the hartley program was quite remarkable. The year 1s had far superior letter formation, had no difficulty with knowing where to start their letters and we almost were able to eliminate the pesky matter of letter reversals. For the children that still struggled with this, they just need a quick reminder to "move towards hartleys bowl" etc. to correct this. Having tried (and failed) other practices to develop letter formation, I am delighted to report that the Hartley Knows program is highly successful."
"Hartley knows has provided us with an explicit, fun handwriting program which has provided us with a consistent language that we are able to use across our team and across year levels. I love the way that it is accessible to so many different types of learners- oral, aural, visual, kinaesthetic, etc. Our kids love Hartley the cat and find him so relatable."
"The students LOVE the Hartley toy and hands-on shapes they can use to make letters! This program is very junior school friendly and really engages them in the learning! Hartley is a very special member of our classroom."
Let's Start Something new

Say Hello!
If you would like to arrange a demo session, please fill in the form below and we will contact you to confirm the best time for all parties.